You're invited...
To a special (and personal) one hour class with me that will give you everything you need to ignite your very own Substack. Plus join our Substack support group!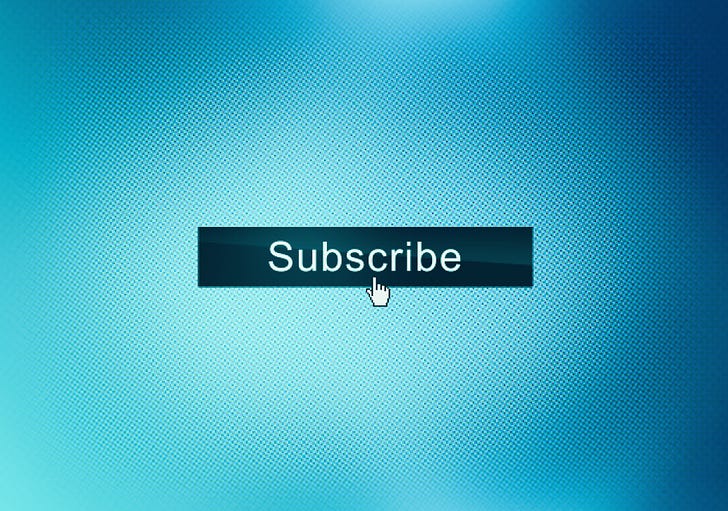 Over the last few months I have been inundated with requests for another Substack masterclass. Something that covers everything I have personally learned from creating my own little space here on the internet.
As many of you know, this Substack was very much an experiment for me. I had just left a big job editing one of the UK's finest fashion magazines and I wanted to keep writing, stay creative and (deep breath) maybe, just maybe, make some money too.
I've been on Substack for just over 18 months now and here's where that journey has taken me:
Over 23,000 subscribers who come from across the world

A whole new global audience (my biggest audience in now in the US, where not a soul knows who I am. How crazy is that?)

$89,000 in annual revenue. No, that's not a typo. I have to pinch myself too

An entirely new and engaged community who I meet with every month via Zoom and even IRL occasionally.

A robust email list which means I finally own my audience after years of writing free content on social media only to have no direct access to the people who follow me. (Barely anyone sees my Instagram posts anymore since I'm too old to participate in Reels)

A place where I can write exactly what I want, when I want. No editors. No algorithms. No ads.
In that time there's much I've learned and I want to share that with you in this special, one hour class. I will talk you through the tactics I've employed; walk you through the failures and successes; show you how to network with others and then, we'll have a lovely chat where you can ask me or others any questions you want.
How does that sound?
This is different to the free 'Introduction to Substack' masterclasses that you can sign up to via my Instagram. (For those who joined this week- thank you. For those who were not able to make it, I will almost certainly be running another before the end of the year. I will also notify you all when I am doing another one here.)
This is a class for my paid subscribers where I'll be talking very honestly and specifically about the work I do to keep Things Worth Knowing going. What posts work? How to create a business plan to ensure you are tracking successfully? How to build and nourish a community? You can also drop specific questions in the comments below and I'll make sure I cover them all off. That way, this will (hopefully) feel like a bespoke course just for you!
On top of that, we have a monthly writer's 'salon' that takes place every month. All paid subscribers are notified of dates and the next one is happening Sunday, September 24th at 6pm BST. This is a place where we talk about our creative projects and, for some, work in silence. This month we are going to be focusing on Substack writing. So come along, bring your questions, bring your Substack and network with others. This is a very low key and casual space for us all to work together. Come! The link is below- simply copy and paste into your diaries.
The course 'How I built my Substack' meanwhile will take place on Monday 2nd October 6.30pm BST. There will be a recording for paid subscribers BUT you will not have chance to ask live questions. Obviously.
Anyway, link to the course and the writer's salon happening next Sunday are both below. You can also ask questions in the comments section and I will do my best to answer them.
Obviously I do these courses in the good faith that people won't sign up for the link and then unsubscribe. My hope is we will build a real community of writers here who will lean on one another to grow together.
With that in mind, and before I forget, if you do already have a Substack and are looking for others who are just starting out and may be looking for some support, collaborations or even a place to share failures and successes, please feel free to dive into the LIVE Substack Chat. There's a bunch of great people in there already. Fancy joining? Then you can click here to see what it's all about.
This post is for paid subscribers